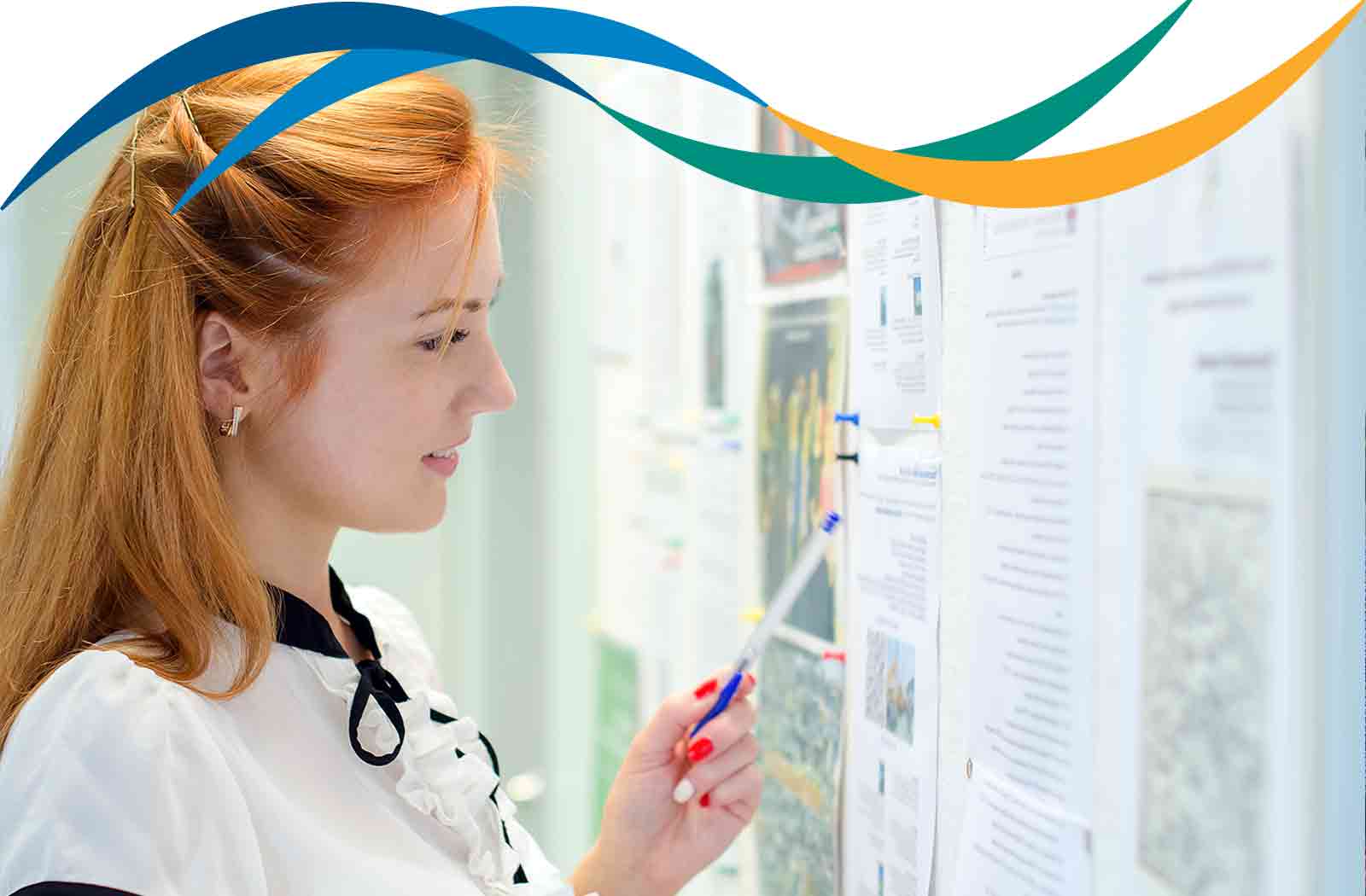 If you are interested in being part of our caring staff at Sheboygan Senior Community, we welcome you to come in and fill out an application in person or contact Human Resources. Please call (920) 458-2137 for more information. All nursing positions are open to Casual employees, which are defined as employees who pick up hours (ideal for students or those who need flexible scheduling.) To meet the minimum requirements of Casual, you would need to work 1) Two weekend shifts per month or, 2) Two weekday shifts and one weekend shift per month.
Updated September 19, 2019
Certified Nursing Assistant (CNA)
2nd Shift
Full Time: 40 hours/ per week
Part-Time: 32 hours/ per week
Weekend Program
8 hour shifts Friday through Sunday
Total of 24 hours of work, paid for 32 hours
Weekend Cook
Part-Time Weekends

Alternating between 1st and 2nd shift each weekend
1st weekend: 6:30am-2pm
2nd weekend: 12pm-8pm
Dining Services
Full Time: Mornings & Afternoons/Evenings
Part-Time: 20-25 hours/ per week (Mornings & Afternoons/Evenings)
Afternoons/ Evenings: 8-30 hours/ per week (after school hours available)
No experience required
**Evening shifts are great for students interested in healthcare**
Click here to apply!