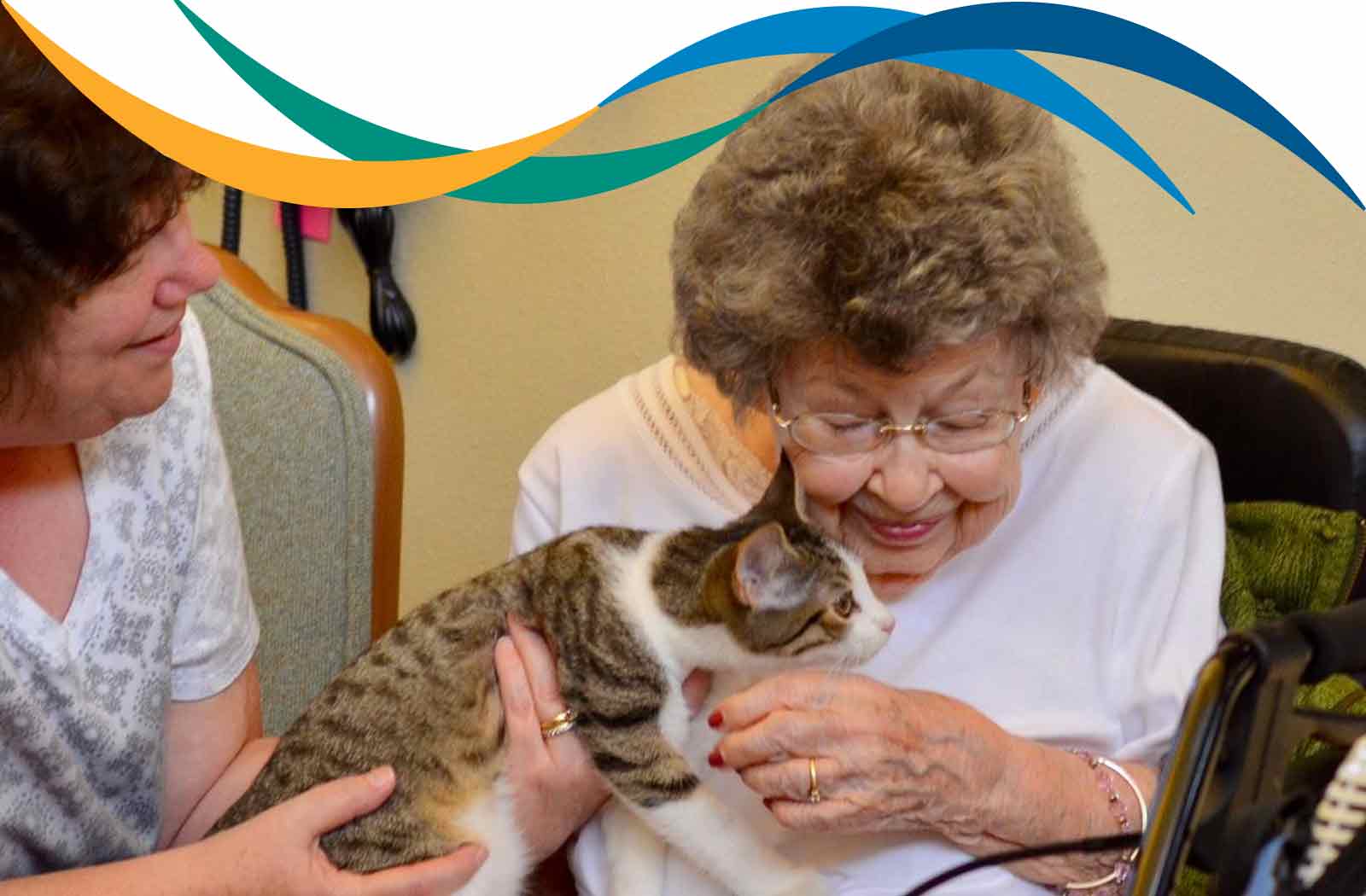 In many instances, Sheboygan Senior Community cares for residents who, through no fault of their own, have exhausted their resources. In fact, we are the only senior living community in Sheboygan who provides such services. However, this cannot be accomplished without the help and support of the community. The needs continue throughout the year just as our residents needs do not change by the calendar. As such, Sheboygan Senior Community welcomes contributions in many different forms. Cash contributions are always welcome. However, gifts in kind are, in many cases, just as valued.
Employee Scholarships
In order to be the employer of choice, we need to support our students. In 2017, Sheboygan Senior Community will be rolling out a tuition reimbursement program, as well as other scholarship opportunities. Your donation could help Sheboygan Senior Community employees reach their highest potential, achieve their dreams and become even better caregivers!
Capital Campaign
We recognize there's a need for additional housing and care for Sheboygan seniors. Sheboygan Senior Community is fortunate to have a property with room to grow. With growth opportunities comes the need for funding. If you would like to be a part of something greater, please contact us for more information about large-scale donations.
Planned Giving
Do you and your loved ones have a will? Is it current? Please consider adding Sheboygan Senior Community to your will as a bequest. Your generous contribution will impact generations for decades to come.
Giving Tree
Remember your loved one forever with an engraved leaf, acorn or legacy stone on our Tree of Life, or a tree planted in our apple orchard coming next spring. For more information, stop by the reception desk or contact us.
Amazon Smile
Tax Deductible
Sheboygan Senior Community is a faith-based, 501c3 nonprofit organization that has been serving Sheboygan seniors since 1962. We're proud to be the leading provider of senior services in Sheboygan County. All contributions to SSC are tax deductible.
More Info…
For further information on how your contribution can be of assistance to the residents of Sheboygan Senior Community, please feel free to call or email our Executive Director, Paul Treffert, at (920) 458-2137 x813 or ptreffert@retiresheboygan.com.