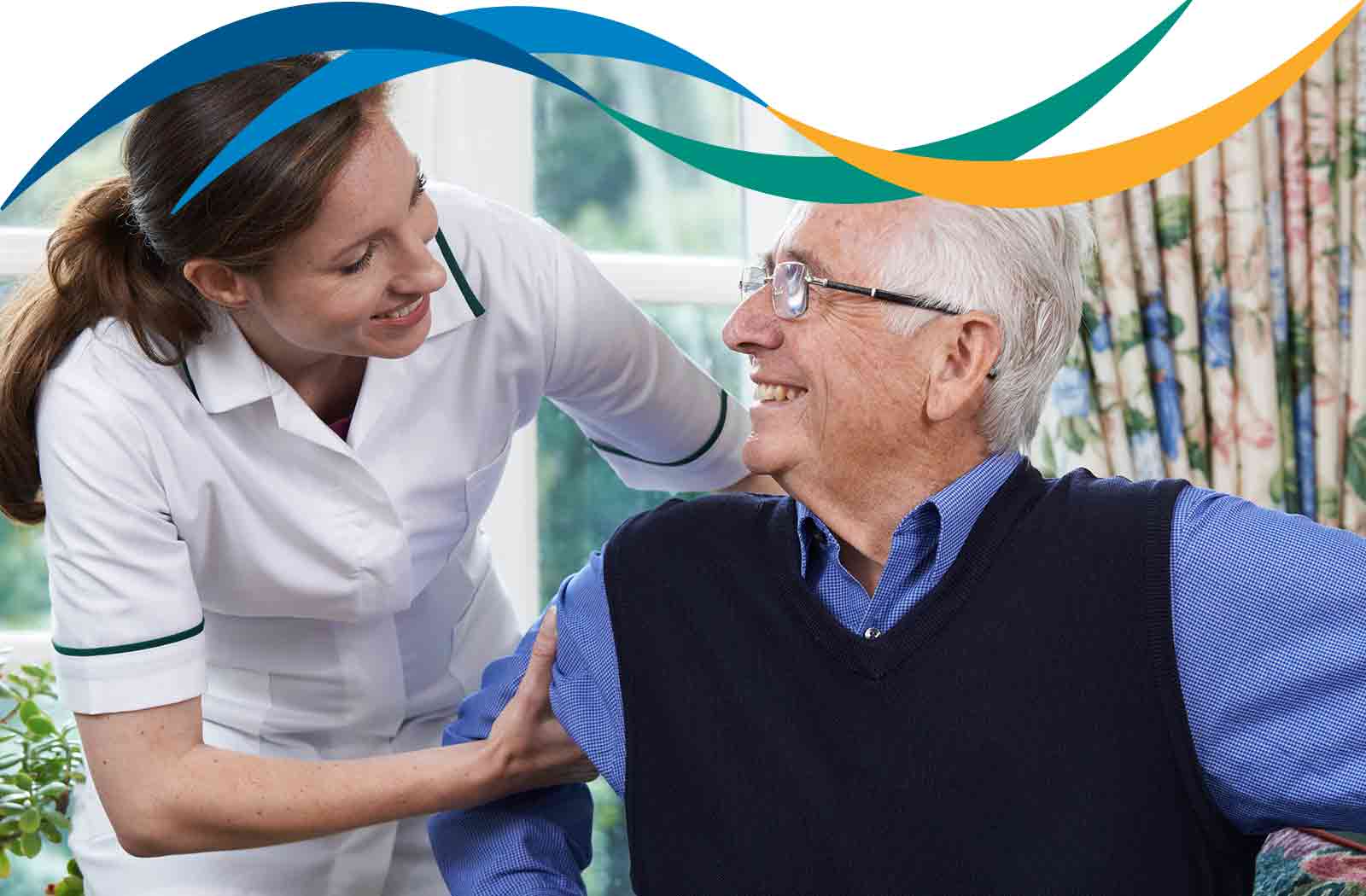 Independence and freedom with an opportunity to make the most of what life has to offer is what Willow Lane is all about. Willow Lane is our community based residential facility (CBRF) dedicated to nurturing independent lifestyles in a safe and secure environment. Our CBRF is licensed by the State of Wisconsin. We emphasize a full and life-enriching experience, providing a group living situation in a household style setting, where residents can make new friends in a community of people with similar hobbies and interests.
Residency Features
Single, private rooms
Private bathroom with walk-in shower
Living room (unfurnished)
Kitchen area (appliances not included)
Cable and phone ready
Individually controlled heat and air conditioning
Specialty Diets
At Sheboygan Senior Community, we offer many different diets for our residents including: vegetarian, gluten-free, cardiac care, low cholesterol, low carb, sodium restricted, diabetic and texture modified diets. Meals are served with multiple options per course. Residents can select their soup (regular and low sodium), salad (fruit, apple sauce, tossed salad), entrée (sandwich, meat or pasta), starch (mashed potatoes or small pasta side) and vegetable (hot or cold). Our menu is ever-changing. Different options are added depending on what is in season. Come for the care, stay for the food!!
Household Features
Separate main entrance
Patio and pergola
Living room
Kitchen and dining area
Various sitting areas
Outdoor courtyard and screened-in porch
Spa with whirlpool tub and fireplace
Laundry room
Cable and WiFi
Willow Lane Assisted Living Community
Willow Lane offers what no conventional apartment complex can. Our rich and wide assortment of services, enhance the comfort and security of each and every resident. We provide personal laundry service, a barber/beauty shop, an interdenominational chapel, postal service, comfortable lounges, a bank and many other conveniences all under one roof. Additionally, we also provide fine dining, housekeeping, linen services, and a variety of physical and spiritual activities, social services and maintenance.
Willow Lane's Supportive Services
Our Willow Lane Assisted Living community also offers supportive services such as medication administration by our 24-hour professional nursing staff, and minor treatments and monitoring during brief periods of illness. In the event one of our residents needs long-term skilled nursing care, they will receive priority admission status to Maple Creek or Oak Drive.
Senior Memory Support
Dedicated to memory support and special senior care needs, Willow Lane provides individually tailored memory support services to promote ongoing independence for residents with progressive brain disorders effecting memory, thought, personality, language and behavior. We want you , or your loved ones, to live independently with the highest level of vitality for as long as possible.
Personal Independence
We are devoted to providing a safe and secure, therapeutic environment with a sense of direction for each and every person. At Willow Lane, we strive to maintain personal independence through memory support and brain stimulating activities. This specialized approach, helps cognitively challenged individuals succeed despite their impairments.
Contact Sheboygan Senior Community to learn more about Willow Lane Assisted Living services.