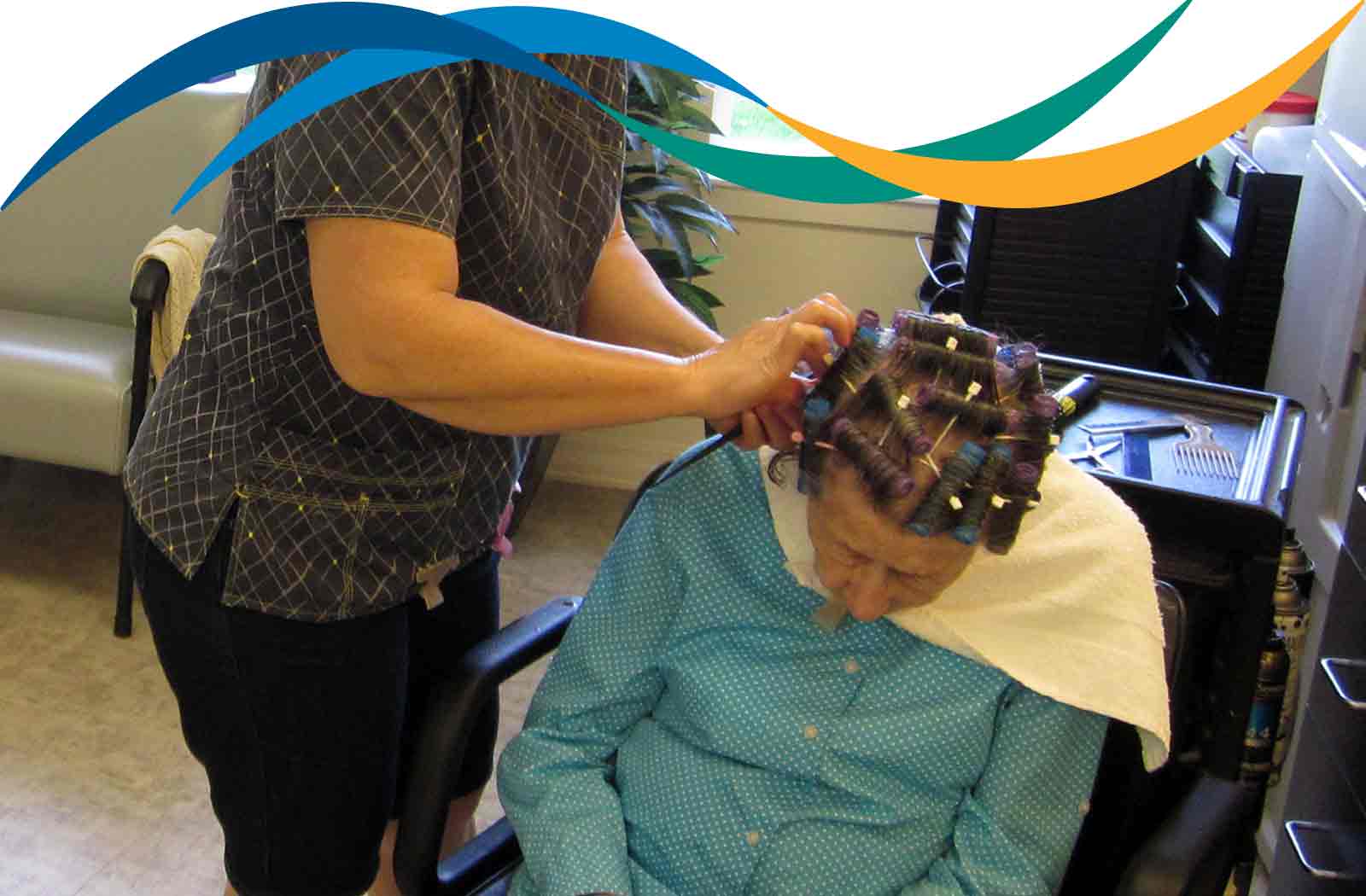 We have compiled some answers to frequently asked questions about Sheboygan Senior Community. If you have additional questions, please contact us directly. We look forward to speaking with you!

When do you do billing?
We bill at the beginning of the month for that month. For example, we bill January 1, for the month of January.
What is Medicaid? How do I apply for Medicaid?
The Medicaid program allows for the person to have up to $2,000 of assets. The rules and requirements are different if you have a spouse living in the community. For further questions regarding Medicaid, we encourage you to visit the Wisconsin Department of Health Services or the Medicaid websites. To find out if you are eligible to apply for benefits, or to create an account, click here.
Does Sheboygan Senior Community have private rooms?
Does Sheboygan Senior Community accept family care or medical assistance?
We accept medical assistance for residents in our skilled nursing households: Maple Creek and Oak Drive as well as in our rehabilitation unit, Hickory Hills.
What types of transportation do you offer?
We have a bus that seats 12 plus two wheelchair spaces.
What types of activities are offered?
Various games like Bingo, table-top bowling, Wheel of Fortune and trivia are enjoyed by our residents. Community events like music programs, special events, student visits and once-a-month happy hour (plus many more seasonal events) are very popular!
Do you offer worship services onsite?
We offer weekly Catholic and Protestant church services and a monthly Lutheran church service at Sheboygan Senior Community. Contact us for more information.
What is the capacity at Sheboygan Senior Community?
We have 25 assisted living rooms, 25 rehabilitation rooms and 35 long term care rooms. All of our rooms are private and include a private bathroom.
Do you offer respite care?
Yes we offer respite care. Respite care is temporary care of a dependent person to offer the caregiver relief from their care giving duties. Contact us to learn more.
Do you offer adult day care?
No, unfortunately we do not.
Do you have rooms for couples?
We have housing for couples in our Assisted Living household. We have also accommodated several husband and wife pairs in our skilled nursing households as well.
For example, there may be an instance where one spouse lives in Hickory Hills for rehab while the other spouse lives in Willow Lane for assisted living. Or, where one spouse lives in Willow Lane for assisted living and the other is in Maple Creek for skilled nursing.
Couples are welcome to dine together, despite living in different households. Typically the more able spouse comes to the nursing or rehab kitchen for meals.