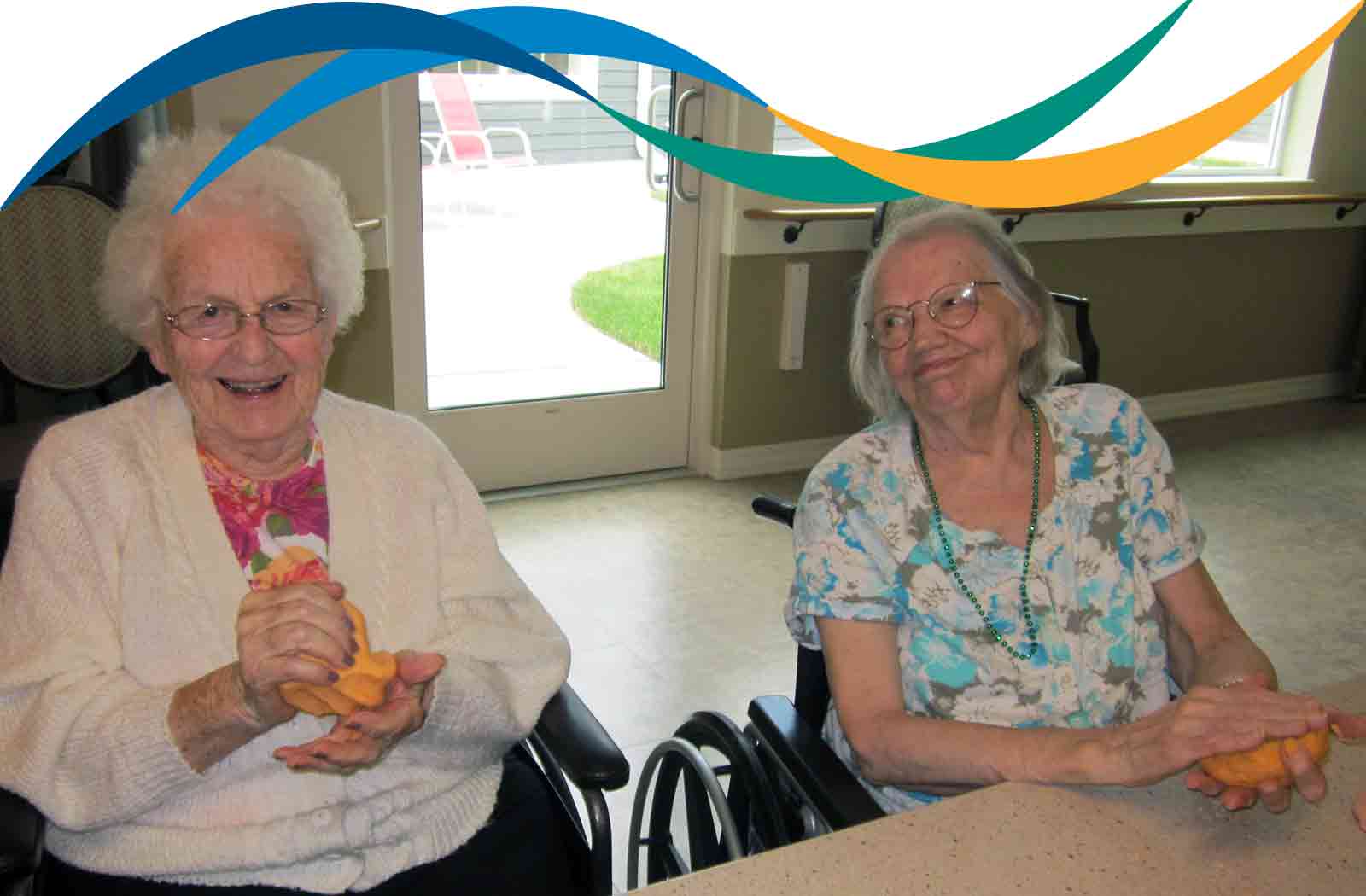 Sheboygan Senior Community has been proudly serving our senior community members since 1962. We have maintained respect, care, friendliness and an enjoyable living atmosphere.
2015
Lighthouse Commons, Beach Skilled Nursing (now known as Maple Creek and Oak Drive) and Beacon Suites (now known as Willow Lane) relocated under one roof to our new location off County Road Y and Mueller Road in the town of Sheboygan.
New Executive Director Paul Treffert hired.
Former Executive Director Joan Kleist retired.
2007
Landmark Square opened its doors as Sheboygan's newest independent living facility for seniors.

Fire at Landmark Square.
1996
Major renovations to the old 6th Street building include expanded dining rooms and kitchens and an outside deck on the east side of the Sheboygan Senior Community nursing home.
1981
Beach Health Care Center nursing home was added to existing buildings thanks to the donation from the Beach family.
1962
Sheboygan Retirement Home opened its doors!