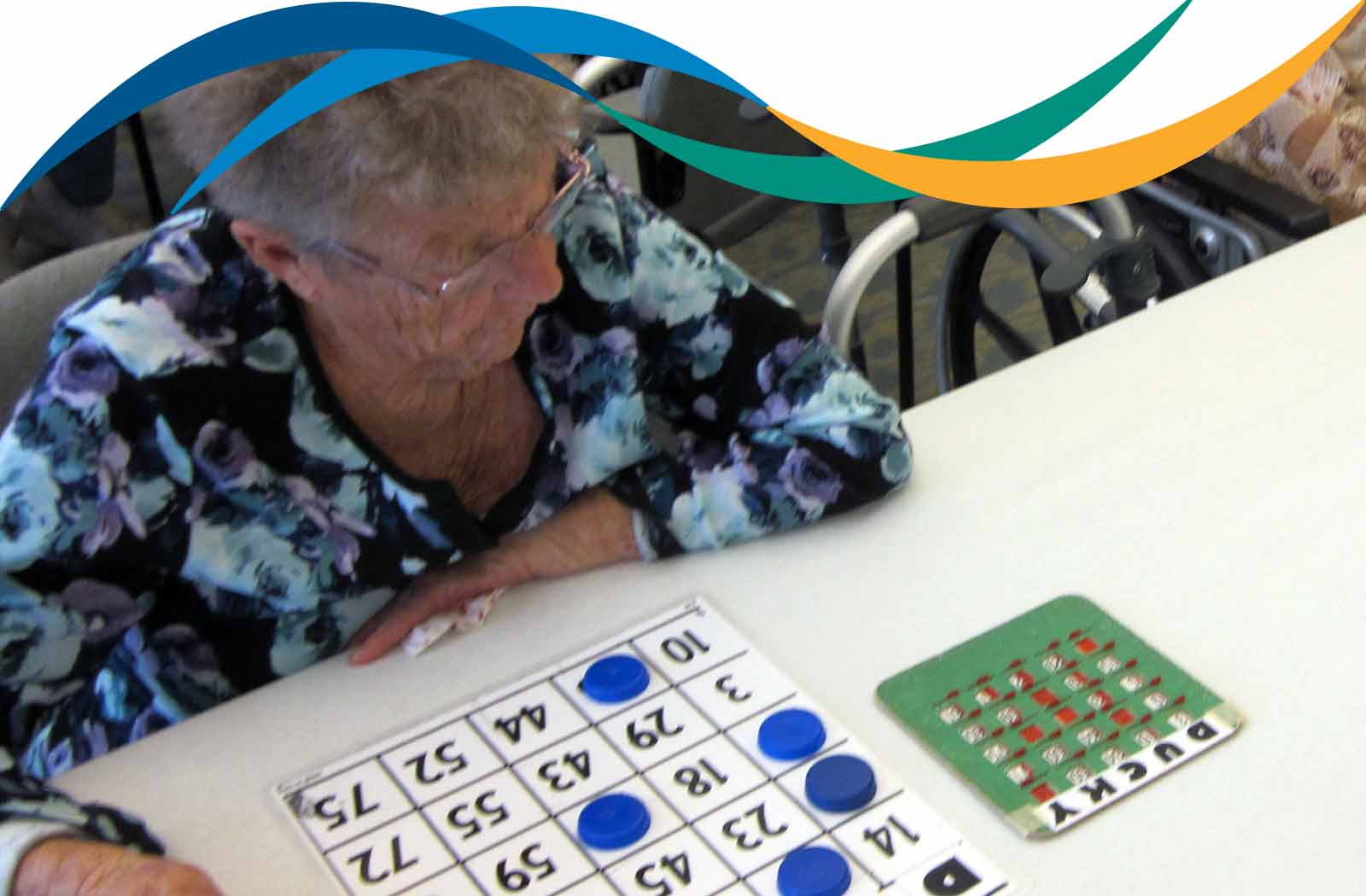 Staff Accolades
The food was excellent. The menu absolutely provided a variety of selection and the serving staff worked hard doing their job. – Donna W.
They've (Sheboygan Senior Community) certainly made me feel like home. (SSC) is the perfect place. – Al H.
Staff were very friendly, first class! – Duane T.
I was impressed with the youth and eagerness of the staff. –  Terry K.
Sheboygan Senior Community is a good place, it's fantastic. When I leave here, I'm going to miss the people. – Jim B.
Rehab Experiences
I can thoroughly understand that the therapy was designed to bring forth the healing process. – George S.
I just think it (Sheboygan Senior Community) was excellent. I would recommend it to anyone. Coming from another rehab facility in Plymouth… it's a no brainer. – Richard M.
I thought the therapy program was excellent. They (therapists) were always willing to go along with my needs too. Sometimes I was too tired to walk down to the gym, so we had therapy in the room and I appreciated that. – Judy B.
When I left the hospital, I thought I could go home first because of the family and friends I had to help, but that wasn't the case. My family and friends do not know what they're doing, they just do what they can to help. I realized the importance of putting yourself in an environment with professionals who know what they're doing. I would always go to rehab first. Plus the nursing staff was smiley, friendly and responsive. I never had to wait. They seemed detailed oriented and I felt very safe with them. –  Sue H.