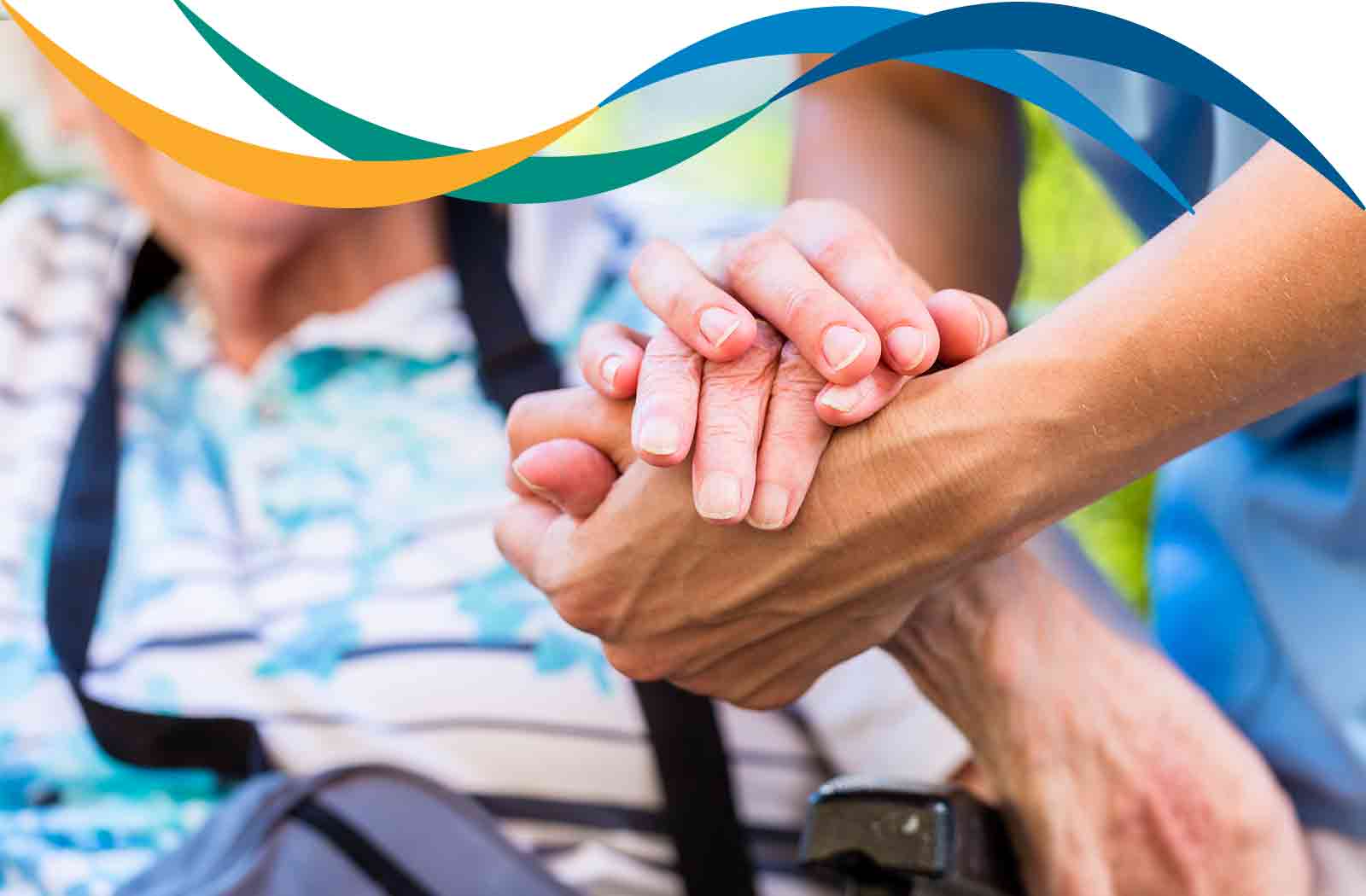 Training Offered
Below is a list of all of our courses offered through Sheboygan Senior Community. We also offer training at your facility. Contact us for further information.
Red Cross CPR Layperson and Professional
A.L.I.C.E.  Training and Facility Certification (see below)
CBRF Standard Precautions
CBRF Adult First Aid and Choking
CBRF Fire Safety
CBRF Medication Administration
A.L.I.C.E. Training

A.L.I.C.E. training teaches you how to respond in the event of an active shooter or violent intruder. We offer training of different levels from a 1 hour orientation to A.L.I.C.E. through certifying facilities in A.L.I.C.E. programs and procedures. Learn more about this training by visiting AliceTraining.com. Planning ahead for a potential disaster will help maximize lives you can save.
Calendar of Training Sessions
Below is our   April 2018 schedule. Enter through the main front door by the flagpole and check-in with our receptionist. Please arrive at least 15 minutes before class starts. STUDENTS WILL NOT BE ACCEPTED AFTER CLASS BEGINS.
A 50% deposit for each class registration is required payable to Sheboygan Senior Community upon enrollment and Prior to class. Balance due at the beginning of the class. Please mail check or stop in for payment.  Cancellations within 72 hours of class start or no shows will result in loss of deposit. Class registrations within 72 hours of class start will  be accepted at the discretion of the instructor.
Standard Precautions- 2 hour class (7:00 a.m.). $95
Adult First Aid and Choking -4 hour class (9:00 a.m.) $95    April 18
Fire Safety- 4 hour class ( 9:00 a.m.) $95     April 20
Medication Administration-two days (9:00a.m.- 2:30pm) $150